In 1966, Merrill Fisher purchased 98 acres from the Yeager farm. Soon after this purchase, Green Haven Memorial Gardens was recognized as an official cemetery. As one of the first orders of operations, beautiful gardens were established within the 98 acres. These gardens were created to give a serene, park-like setting.
Among the gardens, a small quaint garden was created for children through one year of age. This garden is adorned with a bronze statue of a child looking toward a small fawn.
Along with these gardens, the cemetery incorporated several different features to represent specific denominations and organizations:
Faith
Good Shepard
Honor
Last Supper (Catholic)
Love
Masonic
Memories
Prayer
Promise
Veterans
Valor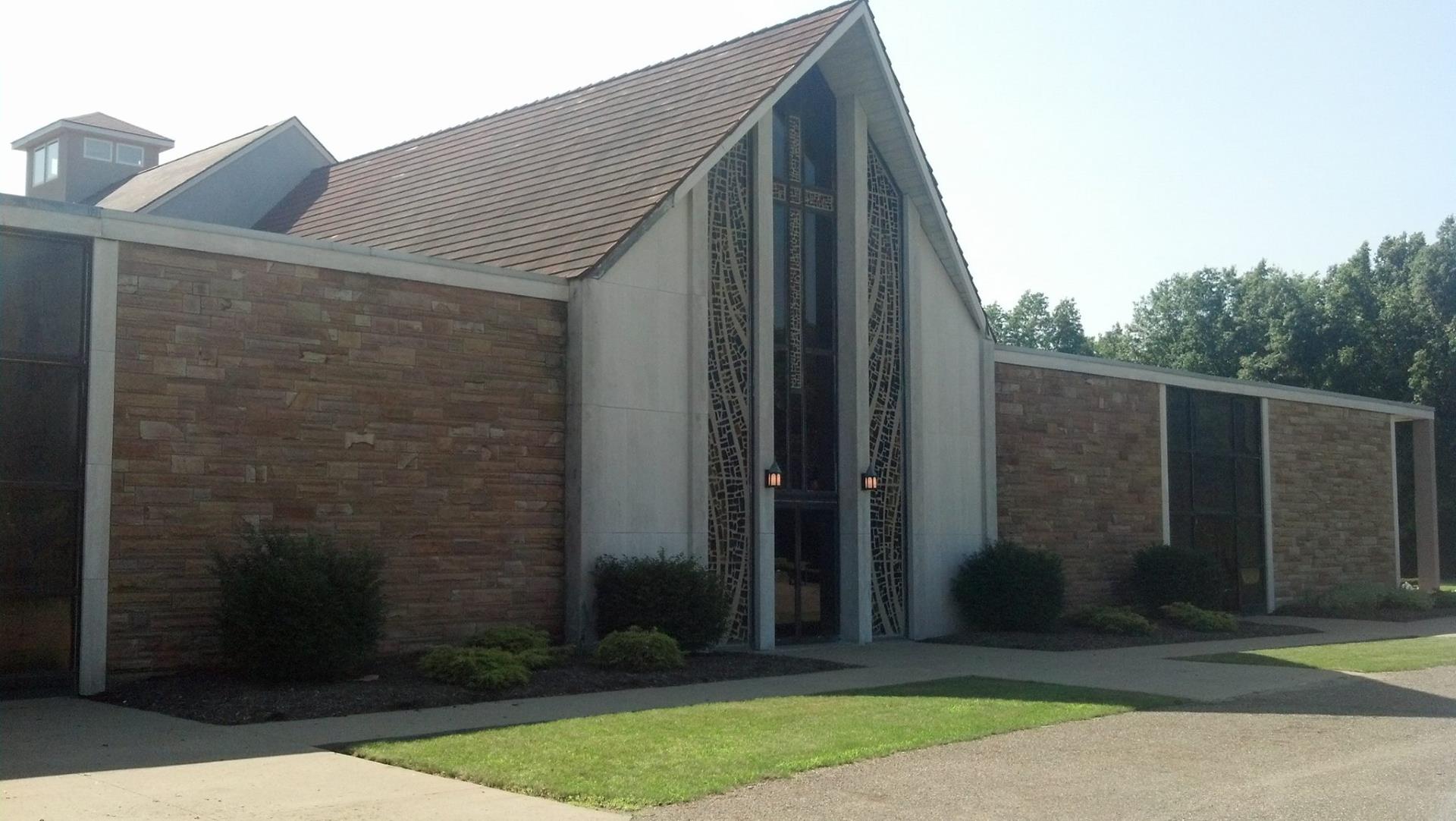 In 1972 construction started on one of the first mausoleums in our area. Inside this mausoleum is The Chapel of Meditation, which has a cathedral type atmosphere with three beautiful mosaic entrances. Our rotunda has two grand chandeliers that illuminate the visiting area.
Our second chapel, The Chapel of Peace, was completed in 2000. This chapel has a bright contemporary appeal with chandeliers illuminating the walk way and main chapel. Memorial lights adorn the crypts that sparkle like stars.
Both mausoleums are available for services and can be reserved hourly.
Green Haven takes special pride in caring for the families that have left their loved ones in our care. Green Haven Memorial Gardens will continue to grow and be a well-respected part of the community.